36th International PantomimeTheaterFestival in Dresden
Please refer to german page for program details
Update of english page coming soon! Sorry.
The 36. International PantomimeTheaterFestival will take place from Nov. 11th to Nov 15th 12.11.2020
There will be a one-week dance theater workshop in advance of the festivakl (4.-10.11.2020) lead by Denise Namura (Brazil) and Michael Bugdahn (Germany) where amateurs and professionals can participate.
The festival is funded by the Landeshauptstadt Dresden, Amt für Kultur und Denkmalschutz, the KdFS (Kulturstiftung des Freiustaates Sachsen), the BDAT (Bund deutscher Amateurtheater), the city district Pieschen and the Ostsächsische Sparkasse.
35th International PantomimeTheaterFestival (2018):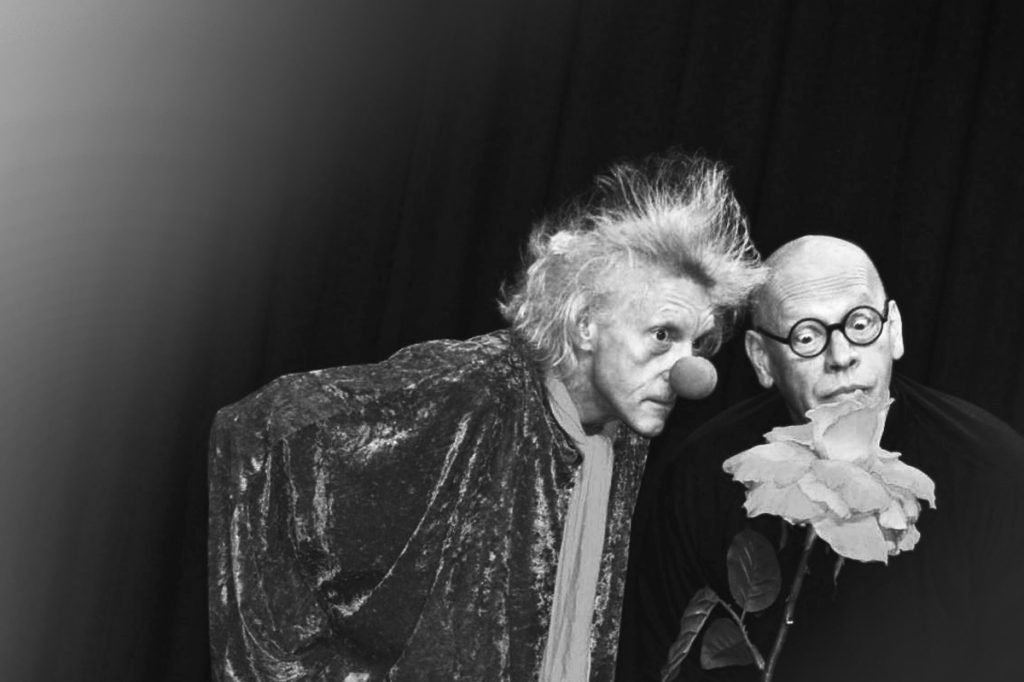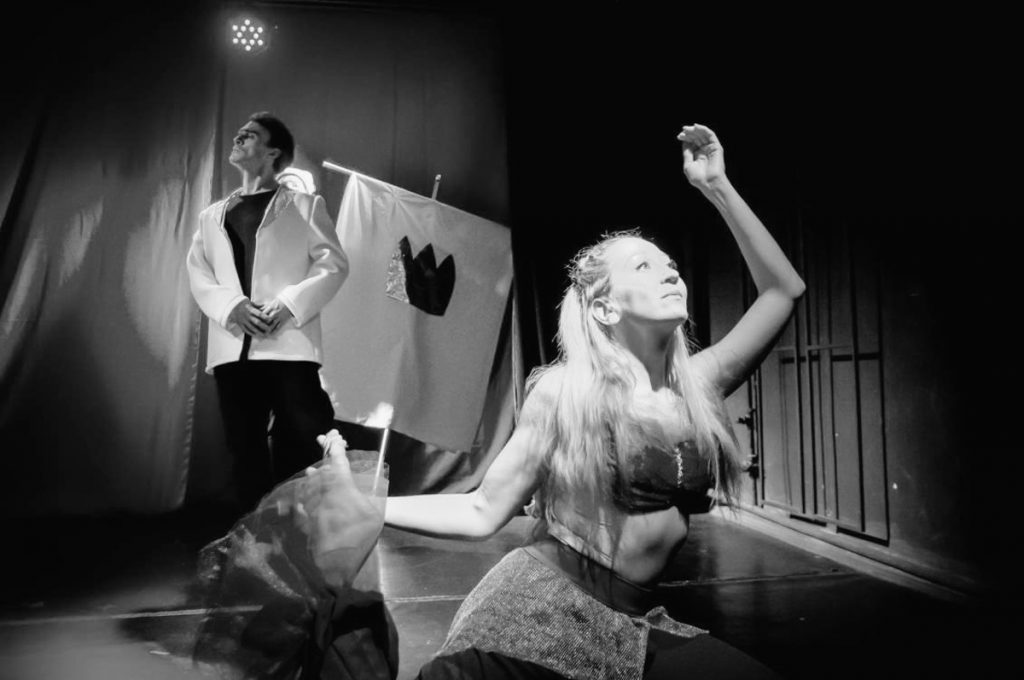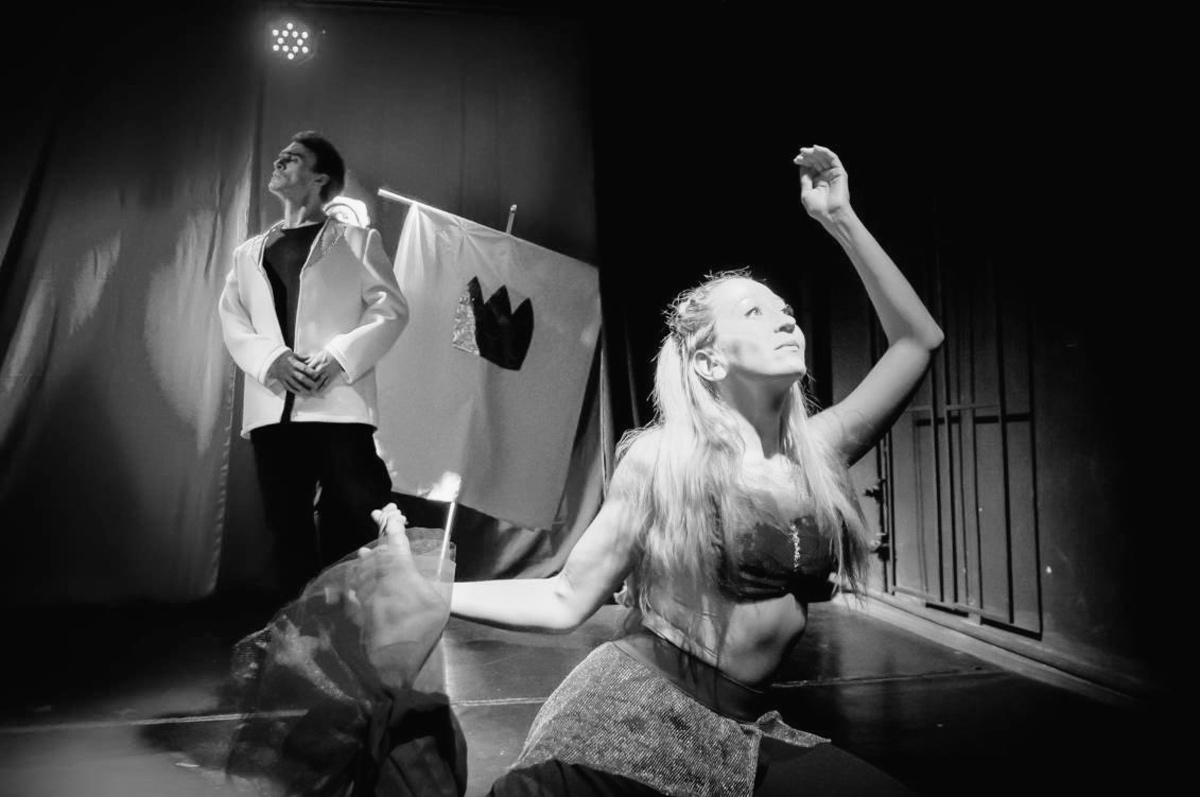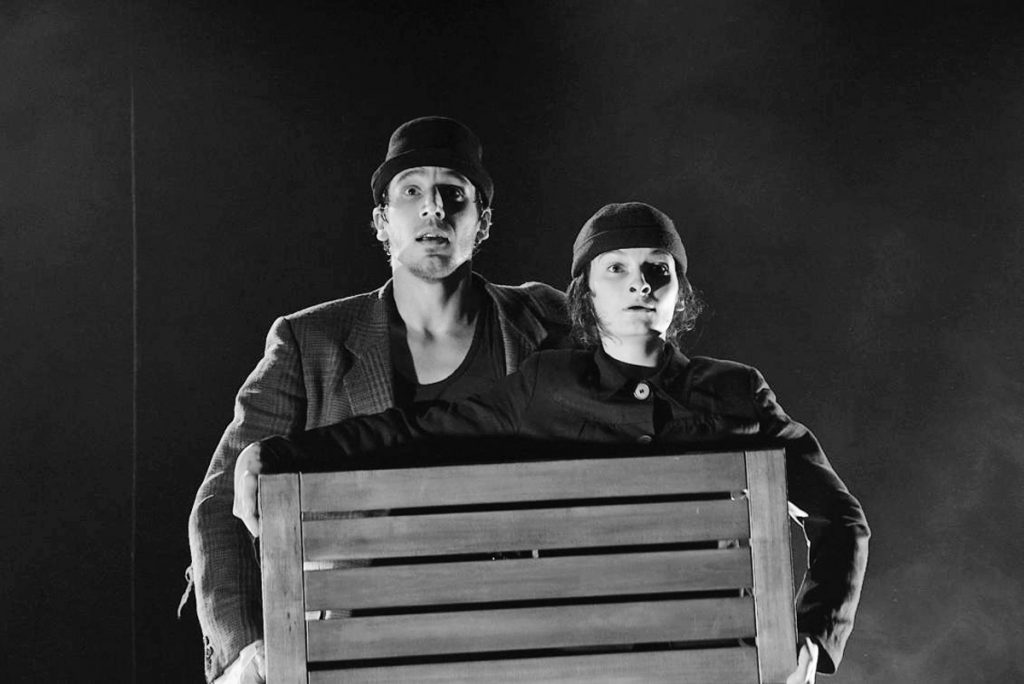 34th International PantomimeTheaterFestival: